No matter how long you've had your vehicle, it's nice to know that Volvo will always have your back when you need it. Volvo Car USA is expanding its complementary services to include Tow For Life for all Volvo vehicles, no matter the age.
The Volvo Commitment
When your Volvo needs work, it's nice to know that you're taken care of by trained experts who know exactly what your car needs. This service isn't an add on, nor does it require any extra payments. It's simply included as a part of Volvo's commitment to you and your vehicle.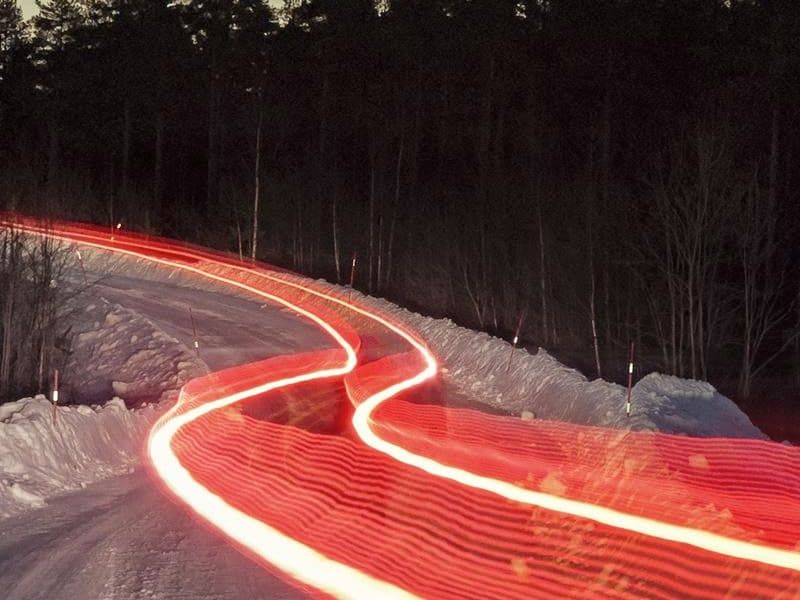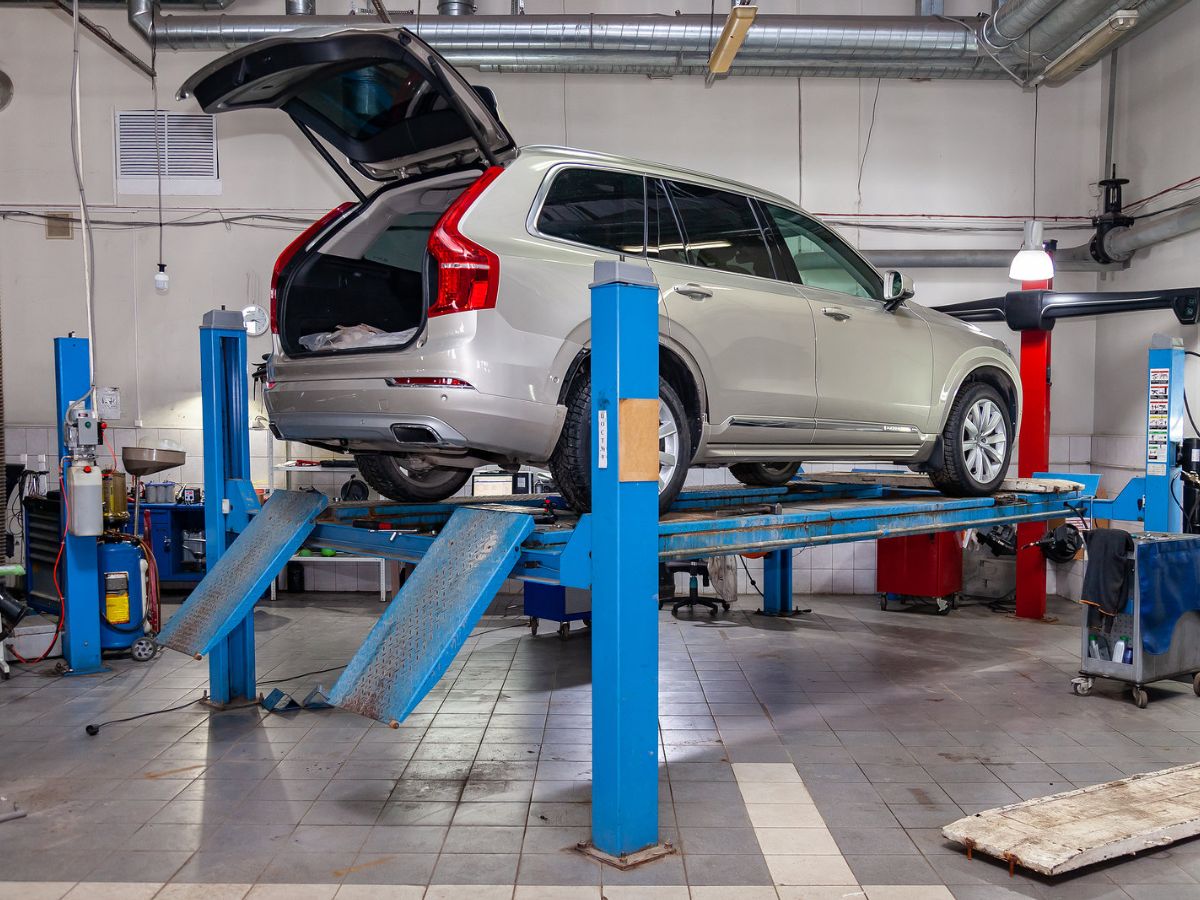 Streamlined Service
In conjunction with the Volvo Car Accident Advisor and Volvo Lifetime Replacement Parts & Labor Warranty, Tow For Life wants to make sure that there's as little delay as possible between recognizing an issue and having it taken care of. We want you to get any service you need taken care of quickly, so you can get back to driving the car you love.
Every Volvo For Life
This service isn't only about new model Volvo's however. Because we know that our vehicles endure on the road and you want to keep them running, Volvo is including all Volvos in the Tow For Life service automatically. Save yourself the hassle of finding the right kind of service. Volvo has it taken care of for you.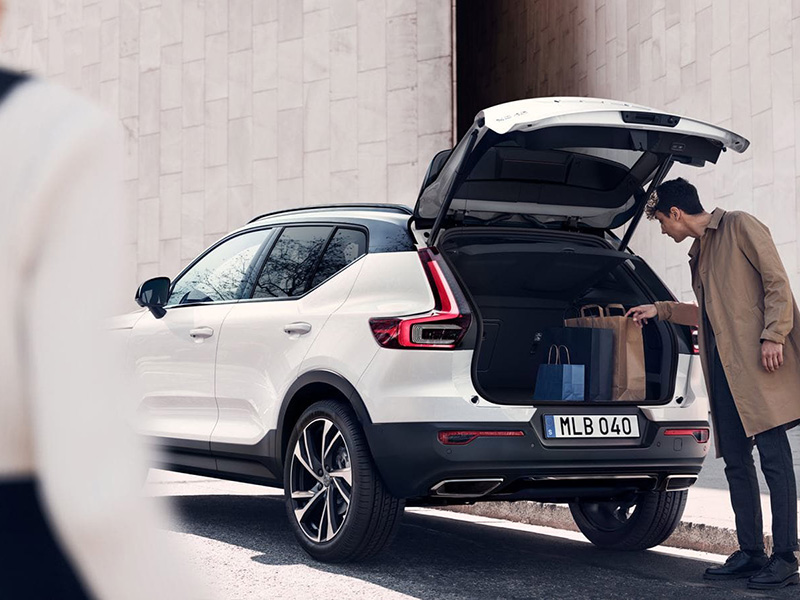 If you need a hand getting your Volvo in for service, don't worry, we've got it covered. No matter when you bought yours, your Volvo will be included in the Tow For Life guarantee. For more information stop in to Performance Volvo in Sinking Spring today, or visit the Volvo site.
* Offers subject to change without notice. See dealer for details.