Test Drive The Volvo S90 Today!
The Volvo S90 Is Ready to Blow Its Competition Out of the Water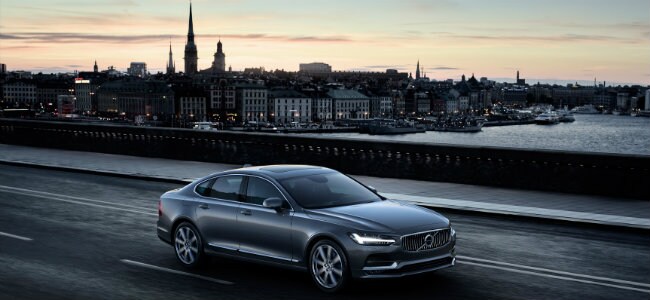 From Sweden's icy portrait turbos the decorous Volvo S90. A svelte silhouette with an arsenal of luxe underpinnings, the Volvo S90's tailored form pampers even those who only bear witness to its lavish presentation from afar.  The latest member to join the premium Volvo lineup, the Volvo S90 has already taken on the role of Volvo's flagship sedan, setting itself apart from competitors with its forward-thinking design.
---
Unlike walking hallowed art gallery halls, the Volvo S90 encourages you to connect with its artistic blueprint.  Gracefully fusing form with function, the Volvo S90 wraps its fine fabrics, leathers and veneer around advanced technologies. As brawny as it is brainy, the Volvo S90 redefines the driving experience, especially when it comes to safety ingenuity. In an effort to better connect you to the surrounding elements, the Volvo S90 practically drives itself with features like its Volvo Pilot Assist.
Drive Assist Technology to Surpass All Others...
---
A standard features on the Volvo S90, the Pilot Assist helps you automatically maintain a safe distance or speed from the car in front of you and keeps you aligned with your lane markings. This inspiring technology is available alongside components like its Park Assist, City Safety technology, 360-degree camera and active high beam. All are hard at work to prevent accidents from occurring in the first place, so that you can simply enjoy the Volvo S90's picturesque cabin.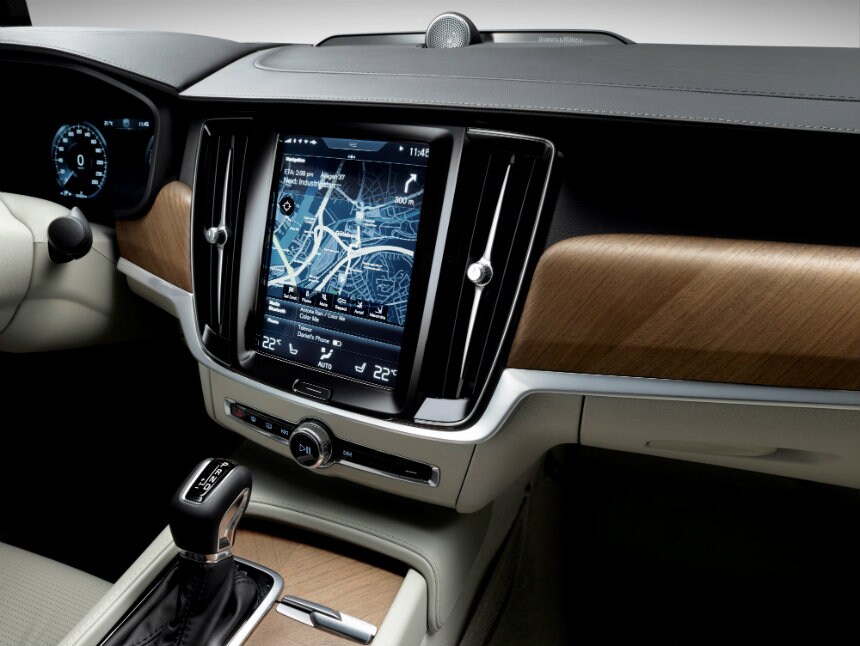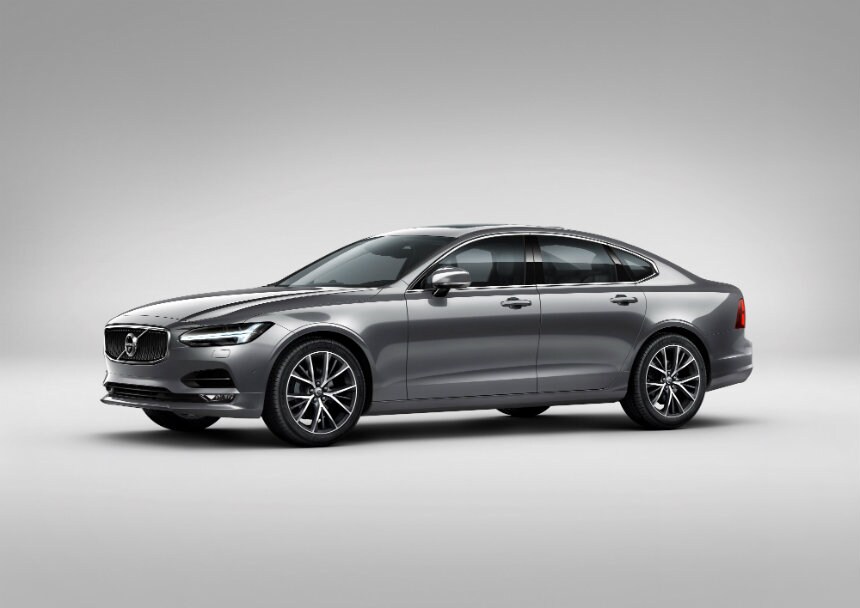 The S90 Will Be in a Performance Class of its Own
---
As far as performance goes, the Volvo S90's base setup compliments a 240 horsepower engine with front-wheel drive, while a supercharged engine and plug-in hybrid variant, both accompanied with all-wheel drive, give drivers plenty attractive choices.
The Volvo S90 is coming in hot, ready to set the roads aflame this summer. Coming soon to Performance Volvo in Sinking Spring, you will have plenty opportunities to make the Volvo S90 yours.  In the meantime, you can prepare for its grand arrival by keeping a close eye on our new Volvo showroom as well as our site for all your 2017 Volvo S90 updates.