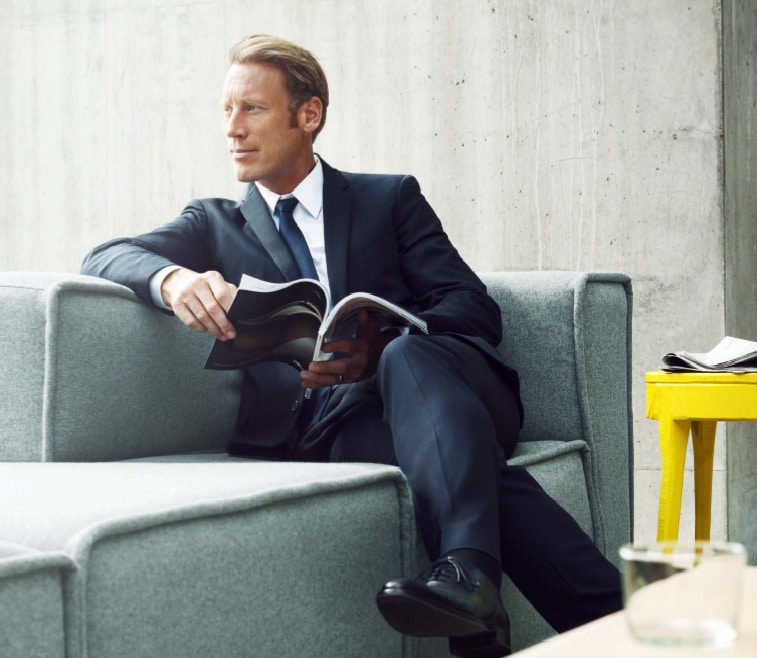 Volvo Leasing vs Buying in Reading: Performance Volvo Helps You Explore Your Options
There's no other feeling like piloting a brand-new Volvo S60, Cross Country, XC60, or XC90 in Reading or Wyomissing--but if you're not sure which path you should take to achieve your new-car goals, your financing options at Performance Volvo could help you understand the different ways in which we can make it happen.
Explore the brief overview below to learn more about Volvo leasing vs buying.
Lease a New Volvo: Is It Right for Me?
---
Leasing is a fun, affordable, and flexible way to get into a nicer, newer car without the heavy commitments of an auto loan or the compromises that come with buying used. You can enjoy the best of new technology and comfort features, while staying on budget. Contact us to learn more about new Volvo lease deals. Leasing may be the right option for you if:
You drive less than 20,000 miles per year
You take good care of your vehicle
You love the feeling of driving a new car
You want to be able to drive the best and newest vehicles, easily, every few years
Doesn't sound like a good fit? Read on.
Buy a New Volvo: Is It Right for Me?
---
Buying a new vehicle is a good choice for drivers who fall in love with their cars, and keep them for a long time. If you're not sure if you could afford an auto loan vs a Volvo lease, we encourage you to apply for financing online; we'll be able to tell you how much you're approved for. Buying may be the right option for you if:
You drive more than 20,000 miles per year
You really put your vehicle through its paces, and experience unusual wear and tear
You plan to drive your vehicle for more than 5-10+ years
You want to build equity in a vehicle with every payment
Still on the fence? Contact Performance Volvo today.