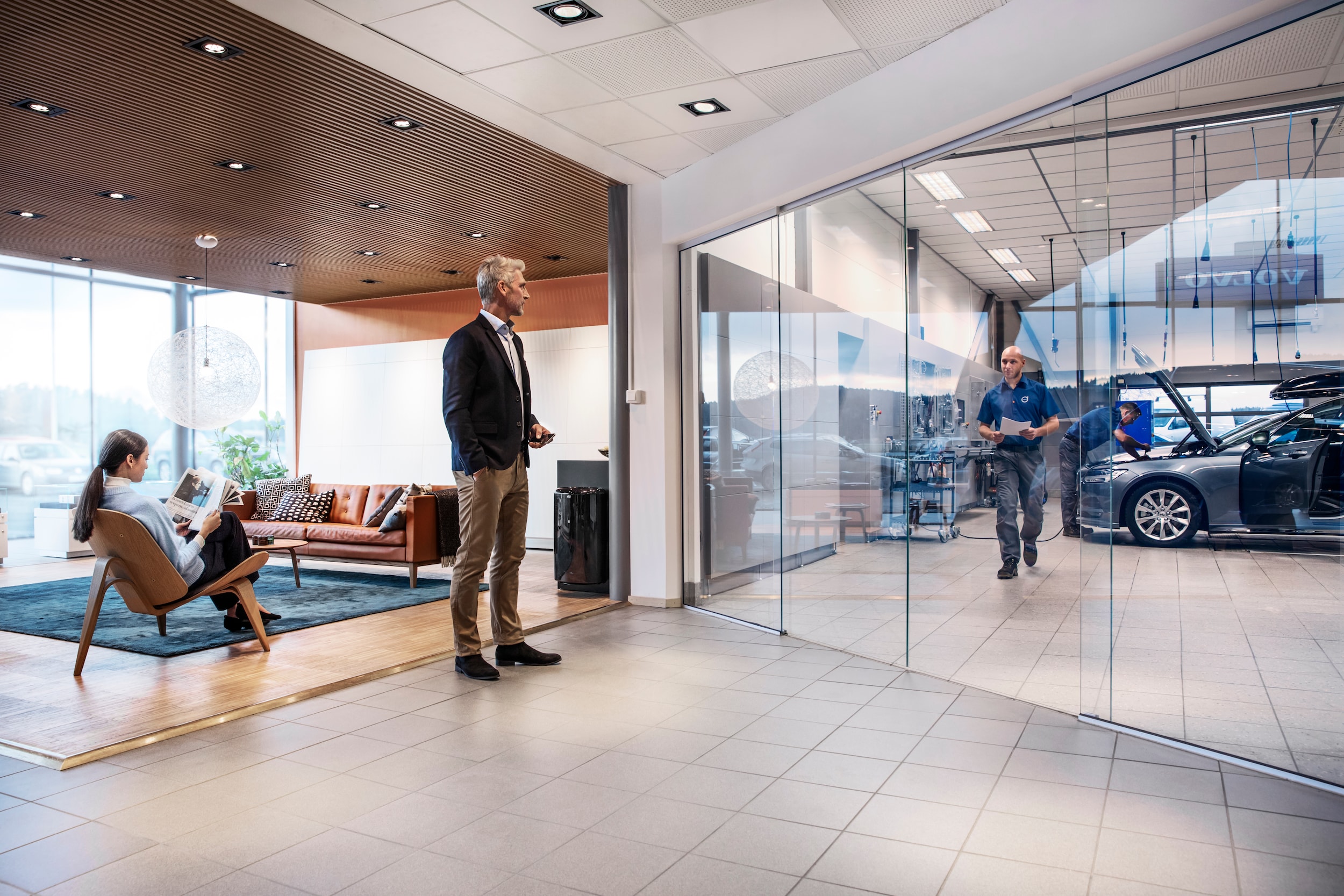 ​
When it comes time to buy a car in Sinking Springs, you'll have two options; to either take out a loan or lease! Here at Performance Volvo we make it easy for you to lease one of our new models. We have competitive lease deals on top models like the 2020 Volvo XC40, XC60, XC90, V60, and S90! With the generous help of our knowledgeable Finance Center you'll be leasing the model of your dreams. To learn more about the benefits of leasing a Volvo continue reading!
Why Lease
The wonderful thing about leasing is it offers you more freedom to drive a new SUV or car when otherwise you might not have been able to afford it.
For those living in Lebanon and Pottsville, leasing can be a fantastic option that allows you to explore a new car without the stress of owning it forever. You'll have to pay a set monthly payment for three to five years, and then at the end of the lease period, you'll either have the option to buy the car or trade it in for another lease option! It's flexible, versatile and we make it effortless.
Here are some key factors and benefits to know before you decide to lease.
No down payment
Drive a new car with lower miles
Lower sales tax or no sales tax
Lower repair costs due to warranty
Can turn in car and walk away without hassle
If leasing sounds like a great option for you and your budget, then we encourage you to make the short drive from Blandon to visit Performance Volvo in Sinking Spring. Our inventory is full of models you'll love both for the individual and the family. We'll work with you to ensure your lease is everything you need it to be.