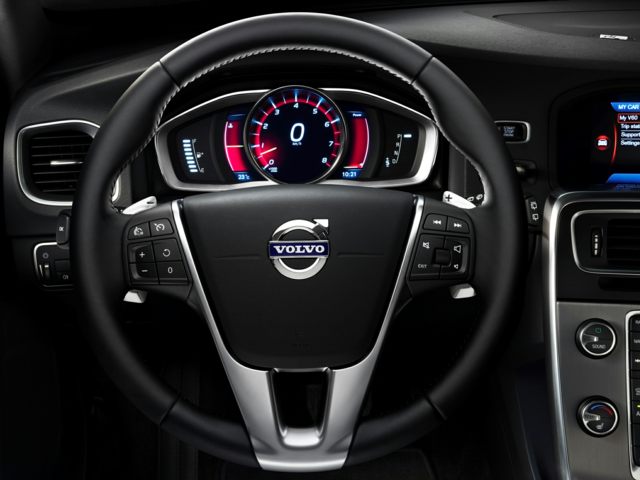 Although the name differences alone can tell you a little about the differences between the Volvo V60 wagon and the Volvo V60 Cross Country--as well the distinct visual differences in their designs--you may be wanting to dig a little deeper into these two vehicles.
As you should--both offer unique benefits to the Pennsylvania lifestyle. We can help you learn more about each of these two crossovers, and assist you in making the final decision in which Volvo V60 is the best fit for you.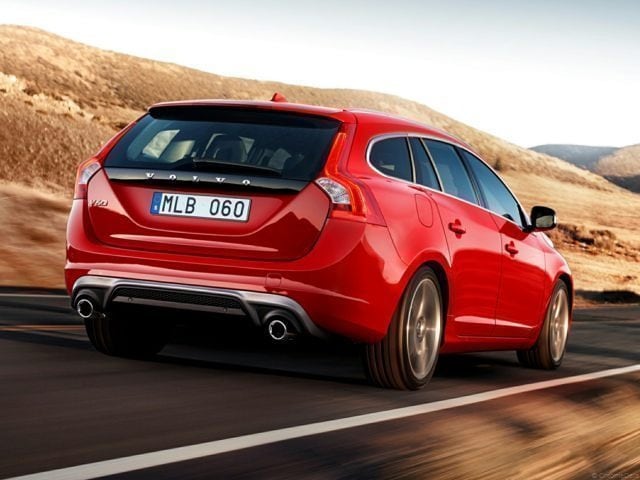 Volvo V60 Wagon
Where the Cross Country model is bold and brash, the classic Volvo V60 is mature and mellow. Its low-slung design makes it feel firm and luxurious, without being overly stiff or cold. Here's how the V60 compares to the V60 Cross Country:
The Volvo V60 is slightly more fuel-efficient
It offers a lower starting price
The V60 offers a Polestar package--V60 Cross Country does not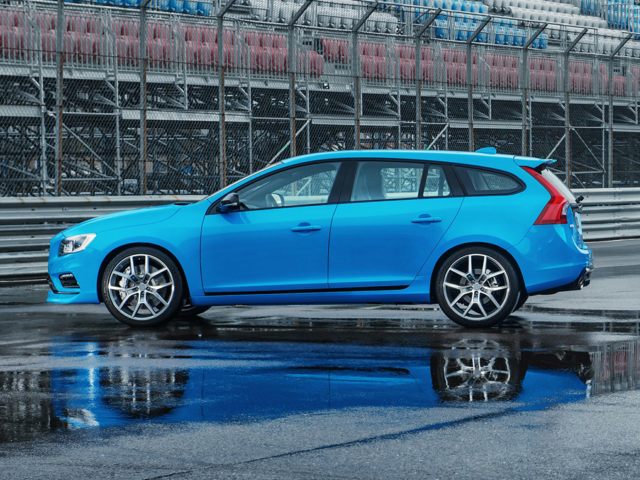 Volvo V60 Polestar - Performance Package
This model has been designed completely for the driver who years for travel; it's more capable on road and trail, and its unique style sets it apart from other wagons on the market. Here's how the V60 Cross Country compares to the Volvo V60:
The V60 Cross Country has an additional 2.5 inches of ground clearance
It adds Volvo Hill Descent Control System for added confidence in hilly regions
The T5 AWD Cross Country is the only current model option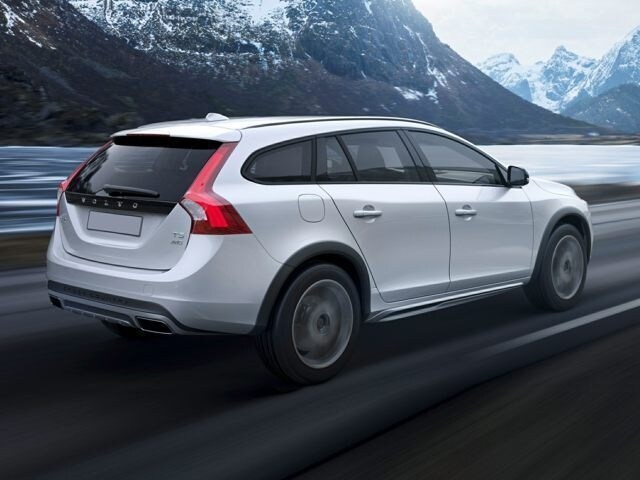 Still unsure whether the Volvo V60 or V60 Cross Country will be the best fit for you?

We encourage a test drive at Performance Volvo Cars; by actually getting into each of these models, and getting a feel for how they handle and how they support your needs, you can make an even more well-informed decision.