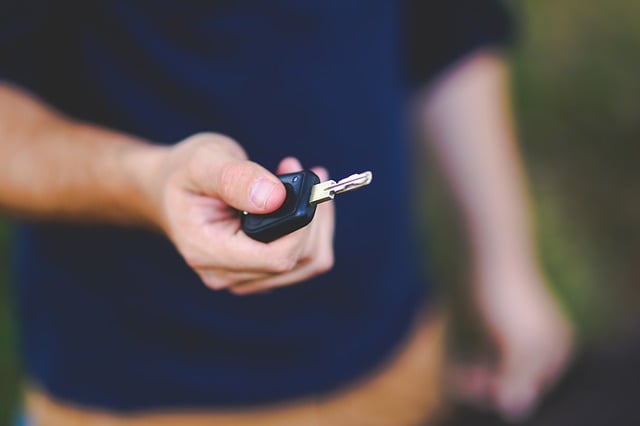 Spending less and getting more is a smart choice.
Saving even more on a quality, premium, and durable pre-owned Volvo or used SUV at Performance Volvo is even a step up from that.
For less than the price of a new economy car, you could get a recent-model-year used Volvo XC90, XC60, V60, S80, or S90 with a luxury interior, modern features, and the legendary quality and style of the Volvo brand.

Our featured pre-owned vehicle listing--updated as frequently as possible--give you the unique opportunity to get a sedan or SUV that's perfect for you, at a price that lets you do more.
Our affordable featured used cars let you pocket more money, with low monthly payments on a premium car that you'll love.
That means more money to bulk up your savings account--for a future vehicle, for a vacation, for a wedding, or for any special occasion.
That means the ability to upgrade your hotel room stays, your seat on a flight, or even your car's accessories.
More opportunity, more fun, more enjoyment, more life.
And all from the driver's seat of a stunning, like-new vehicle or a low-mileage used Volvo.
Explore featured pre-owned vehicles online at Performance Volvo, or contact us to learn about everyday great prices on our used cars and SUVs.