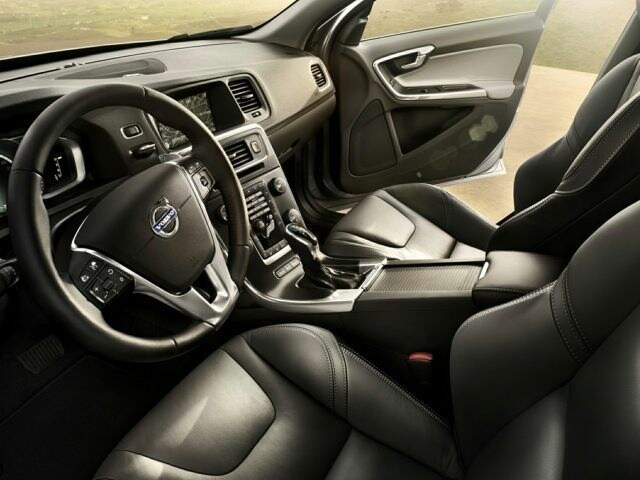 It's surprisingly easy to upgrade to a new Volvo vehicle from your current sedan, crossover, or SUV--without going over your budget.
Performance Volvo offers new Volvo lease deals and special offers on the cars and SUVs you want the most. Have you been dreaming of the stunning new redesigned Volvo XC90? You could take advantage of lease deals at our Sinking Spring showroom and keep similar monthly payments to your current premium SUV.
Or, take your commute to a new level. Kick your current sedan to the curb and upgrade to the premium, smooth performance of the new 2017 Volvo S60 four-door--for less than $350/month with dealer-special lease deals on new models.
While we offer everyday great specials on all Volvo S80, S90, V60, V70, and XC60 leases at our PA dealership, our new specials page is the best place to find the most affordable monthly rates, the most exciting offers on new releases, and the best value for you.
Not sure if Volvo is right for you? You could get a free fill-up just for completing a test drive of a new model at Performance Volvo. It's free, there's no pressure to buy or lease after the test drive, and you'll receive a $25 gas card--it's a win-win.