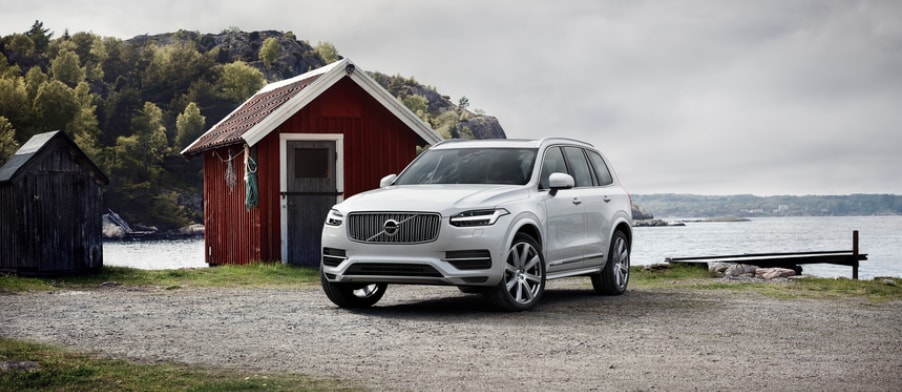 Volvo XC90 is the Superior Midsize Luxury SUV Over the Competition
Are you in a neighboring region like Reading, PA, looking to acquire an elegant SUV that has dynamic handling, an exquisite design, and plenty of groundbreaking technology to make your drives unforgettable? At our dealership, Performance Volvo Cars, we are thrilled to bring you a luxury midsize SUV like the Volvo XC90 that is versatile and exciting to drive.
For an up-close view of the Volvo XC90, it may best get experienced by taking a trip down to Performance Volvo Cars, and taking a test drive. You can see firsthand why this SUV conquers others in its class. With components like space for passengers and storage, efficiency, and tech-savvy features for entertainment and safety, you are in for a treat with the Volvo XC90.